AlgaeCal's Scientific Advisory Board
AlgaeCal has enlisted the guidance of the bone-health industry's leading experts to form AlgaeCal's Scientific Advisory Board! The board is composed of doctors, authors, and innovators at the forefront of bone-health research.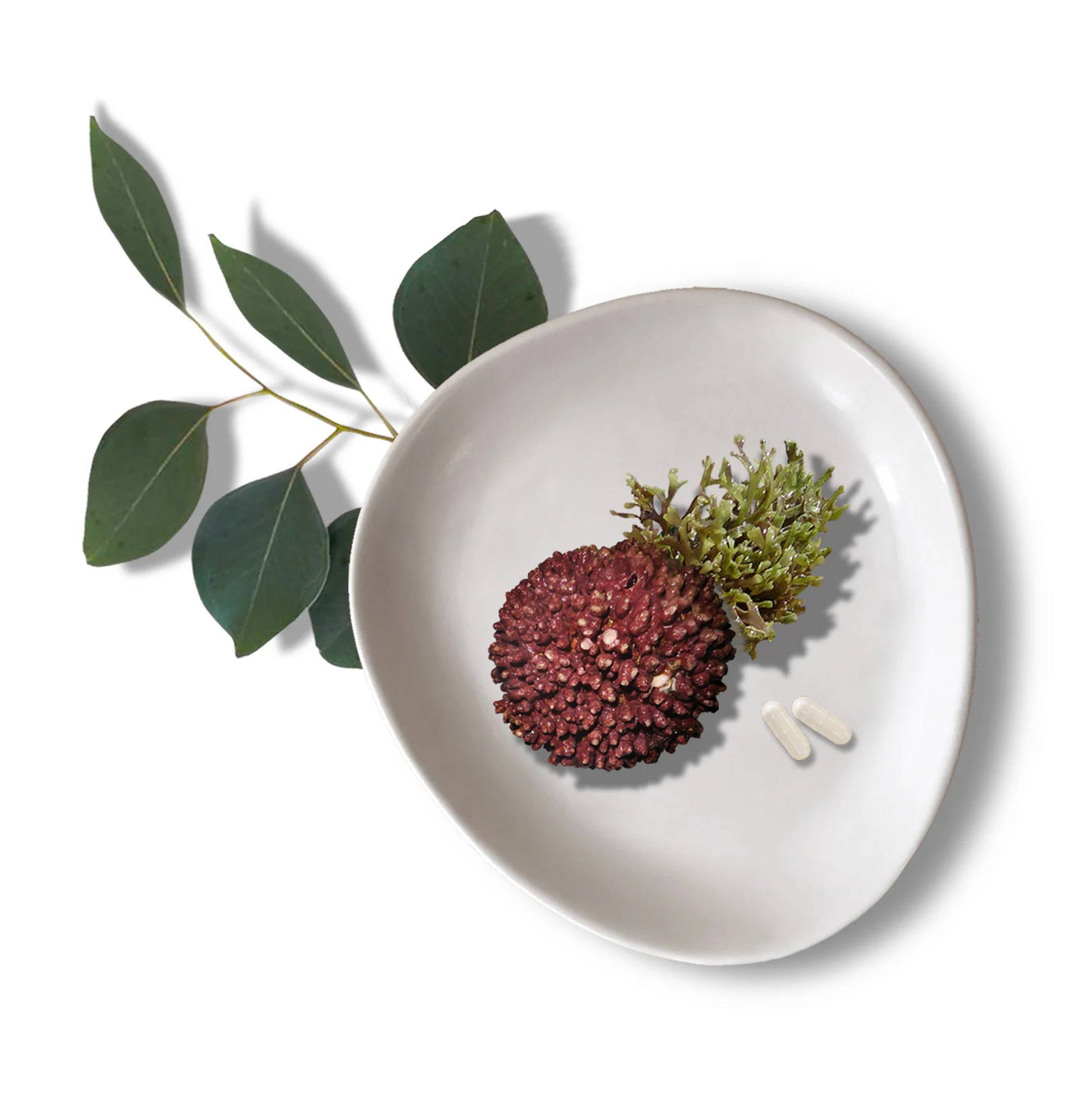 Based on the most current research, studies, and results, they reject traditional thinking on the inevitability of bone loss. As board members, they help guide decision-making on AlgaeCal supplements and provide the latest information to aid practitioners and consumers in making choices that support healthy bones.
We partner with the world's leading bone-health scientists
Prof. Didier Hans
Head of Research & Development Center of Bone Diseases, Lausanne University Hospital CHUV, Switzerland
Dr. Liz Lipski
Professor and Director of Academic Development, Nutrition programs in Clinical Nutrition at Maryland University of Integrative Health.
Dr. Loren Fishman
Medical Director of Manhattan Physical Medicine & Rehabilitation and Founder of the Yoga Injury Prevention Website.
Lara Pizzorno
Best-selling author of Healthy Bones Healthy You! and Your Bones; Editor of Longevity Medicine Review, and Senior Medical Editor for Integrative Medicine Advisors.