The AlgaeCal Difference
Our formulas start with a novel, plant-based calcium source that is clinically supported to protect bones and increase bone density when taken per protocol.
Natural Support for Your Bones
Patients increasingly seek out natural ways to support health, including that of their bones. They find that hope in mother nature's very own Lithothamnion superpositum. This oceanic plant naturally contains all 13 bone-supporting minerals. These minerals can stop bone loss, and even increase bone density – according to published clinical studies.

The Problem With Traditional Calcium
Traditional calcium supplements alone don't make bones stronger. They can't. That's because bone loss isn't a loss of calcium. It's a loss of all the minerals in bones. Calcium supplements that contain only calcium are missing 12 vital bone-supporting minerals.
"The bone density in my spine is back to normal."
— Dr. Pam Monday, Ph.D., West Lake Hills, TX
Why Youthful Bones Are Strong
When we're young, our bones are packed with minerals. That's what makes them strong. But sometime after our 40th birthday, we start to lose the 13 minerals that keep our bones healthy and strong. And every year we lose more and more, which makes our bones weaker and weaker. But there's good news.
Lost bone minerals can be replenished with a rare ocean algae, researchers have found. After conducting a year-long health study, scientists have confirmed that Lithothamnion superpositum (AlgaeCal) increases their bone density.
Hand-harvested from a beach in South America, AlgaeCal naturally contains all 13 minerals that make bones strong. Besides calcium, this natural superfood has magnesium, potassium, boron, copper, manganese, silicon, strontium, nickel, phosphorus, selenium, vanadium, and zinc.

To restore bones to their youthful state, you need the full spectrum of minerals — not just a couple of them.
The Only Calcium That Increases Bone Density
AlgaeCal is a powerful plant-based calcium that naturally contains all 13 bone-supporting minerals. In human clinical trials, these 13 nutrients have been shown to increase bone density — even for folks in their 60s, 70s, and 80s. That's why AlgaeCal is backed by some of the world's leading bone health scientists, doctors, and nutritionists.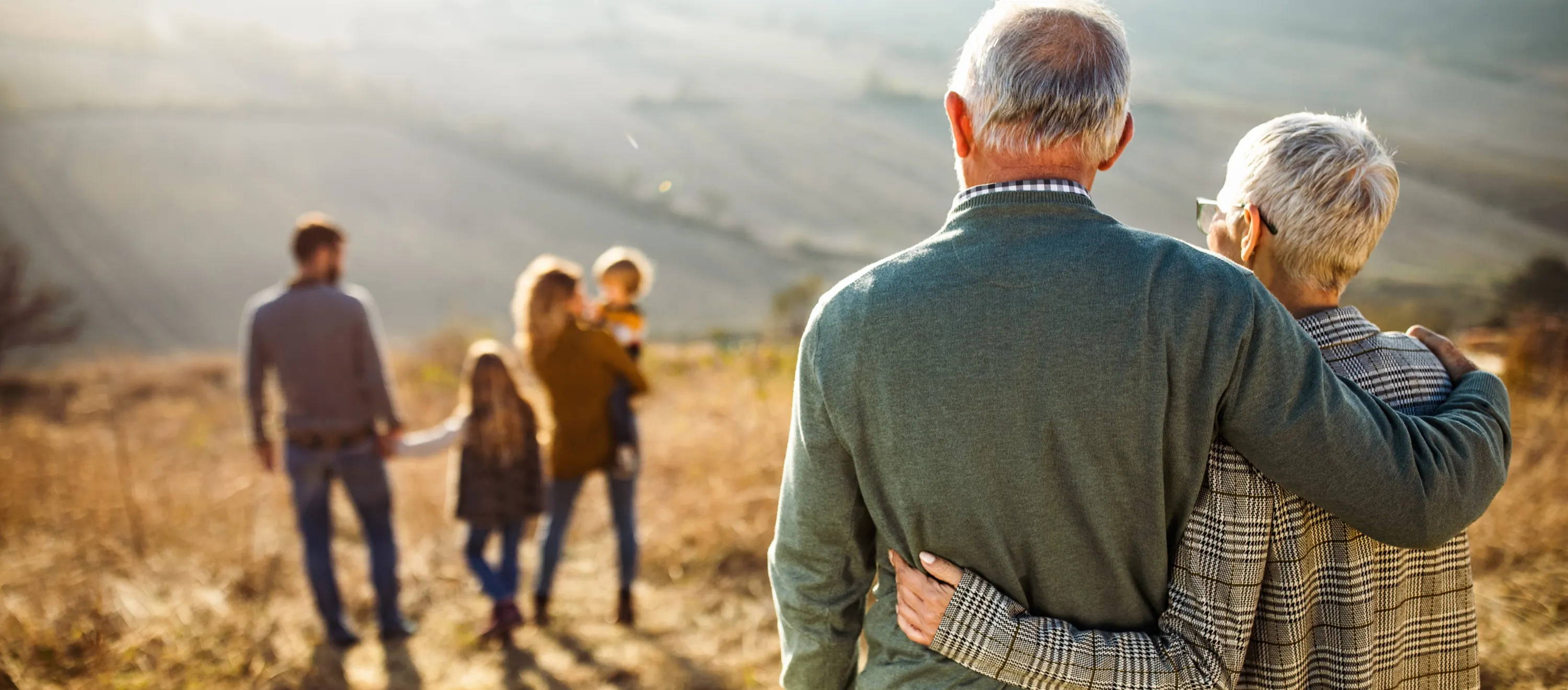 Scientifically Backed by Published Clinical Studies
Scientists from The International Journal of Medical Sciences followed 414 AlgaeCal users for one year. Each person had a bone density test at the beginning and end of the study. These tests revealed that the smallest increase in bone mineral density among participants was 1.3%. That surprised the American research team because no other natural product had ever increased bone density.
When you consider that people lose on average 1% of bone density every year after age 40, this intervention delivers significant long-term results. With our recommended bone-building protocol, instead of losing 7% in seven years, you're enabling patients to gain 7%.
That's a 14% swing! And almost like turning back the clock on bone loss for a full 14 years.
Clinical Studies Support Efficacy of AlgaeCal Protocol
AlgaeCal is the only calcium supplement clinically supported to increase bone density. Our recommended protocol of AlgaeCal Plus (and companion product
Strontium Boost
) is based on formulations used in the most effective test groups of our three clinical studies.
View Our Research Page.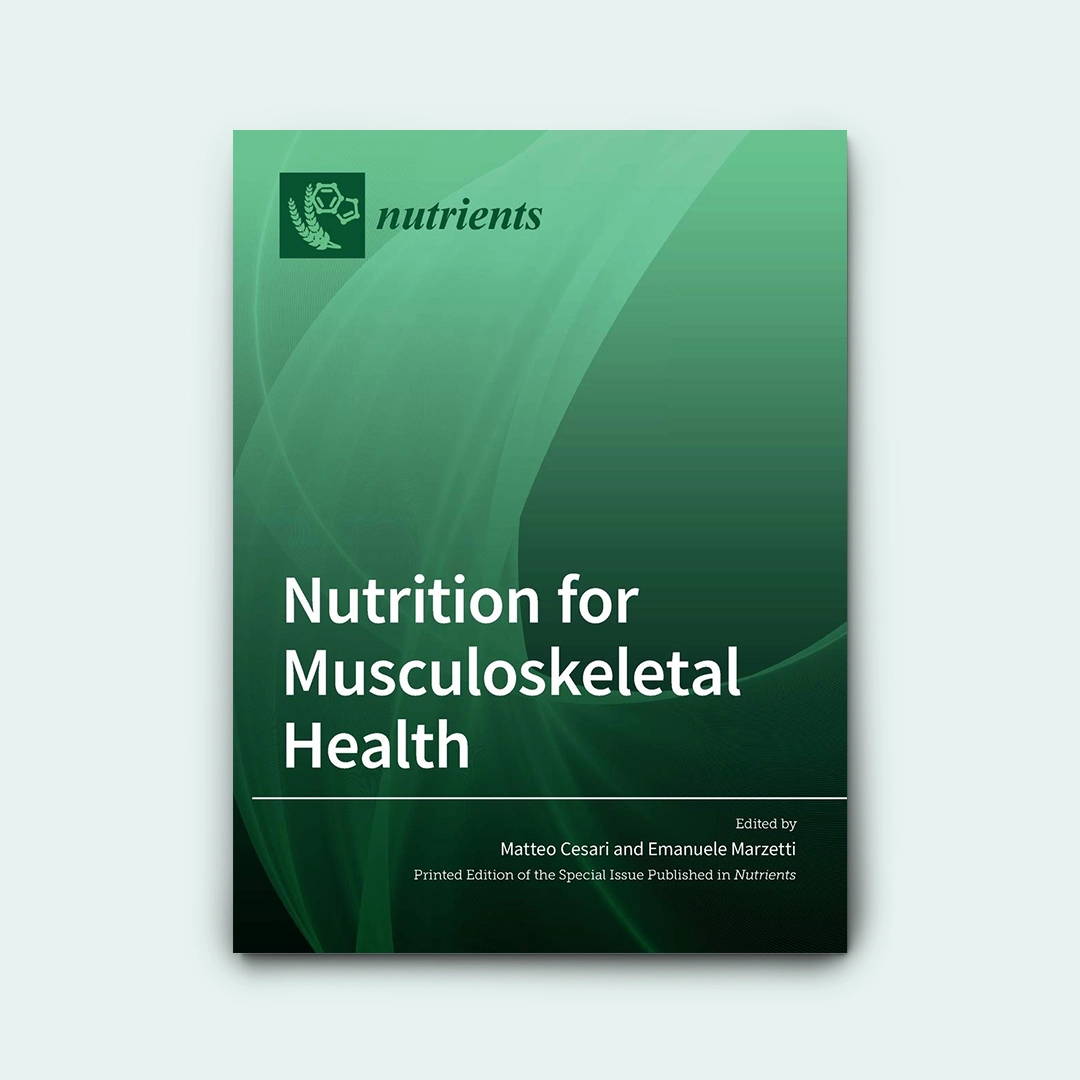 Bone Mineral Density Increases in Just 6 Months with AlgaeCal and Strontium Boost.
Demonstrates real BMD increases, averaging 2.18% (

annualized

)

216 Men and Women

Six Months
Review Summary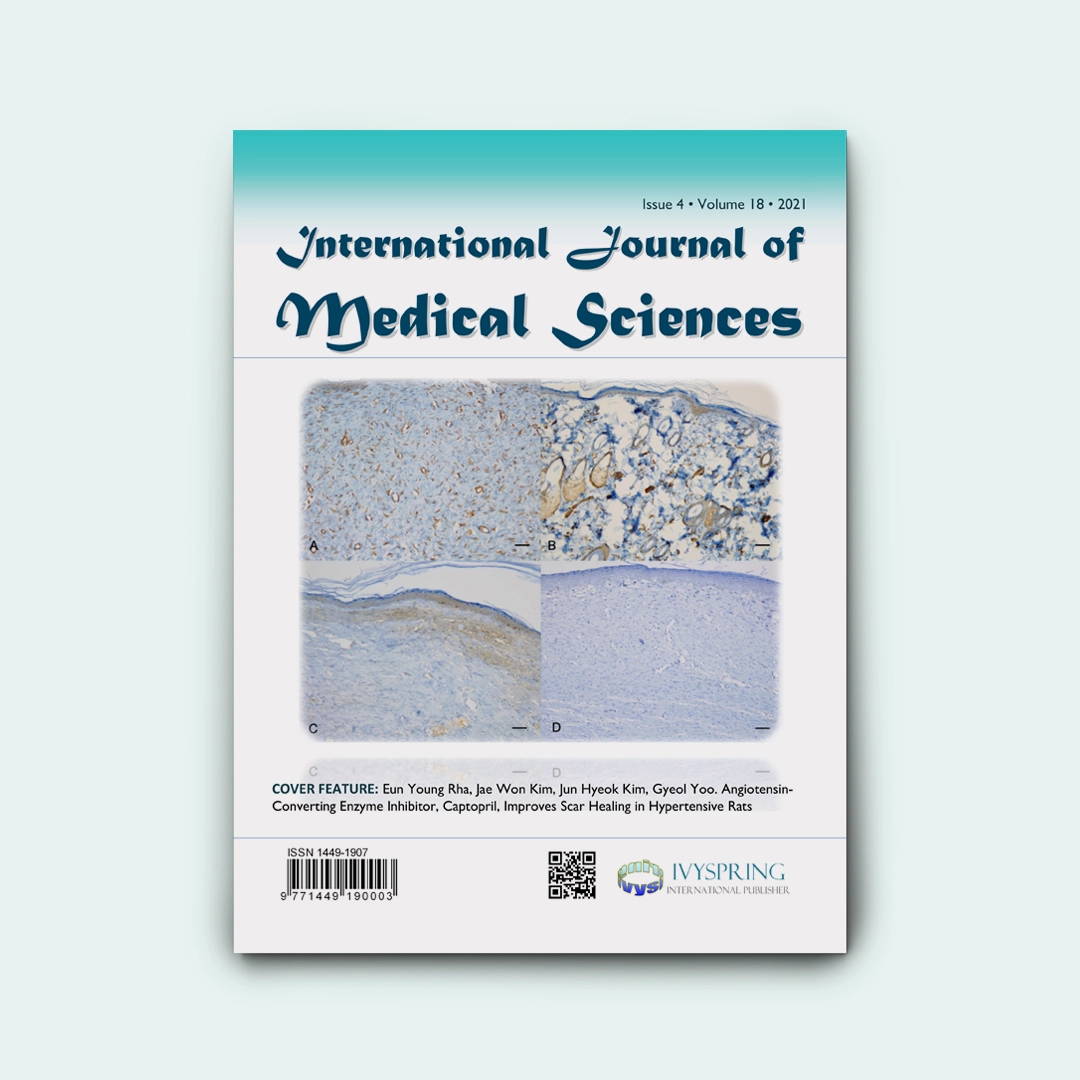 AlgaeCal Formulations Build New Bone as Seen On Before-After DEXA Scans, Safely and Naturally
Confirms 1% - 2% BMD gains — and up to 4% with Strontium Boost

414 Postmenopausal Women

One Year
Review Summary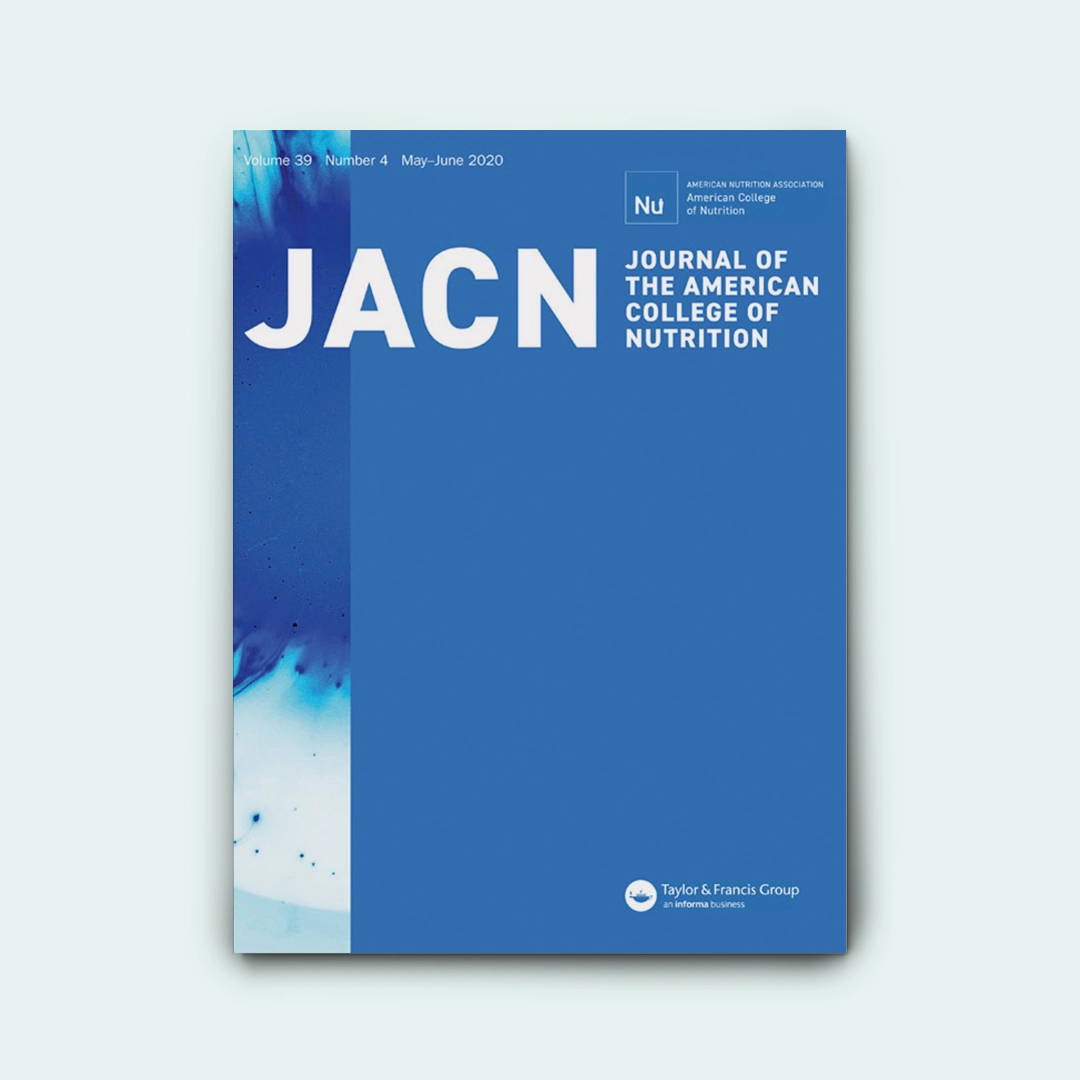 AlgaeCal Users Increase Bone Density Every Year for Seven Straight Years
Establishes long-term, linear gains averaging 1% per year, while establishing safety

172 Postmenopausal Women

Seven Years
Review Summary
Recommended by Leading Bone Health Experts
"AlgaeCal is unique," says medical expert Dr. Lawrence May, a professor at the University of California School of Medicine. "Taking calcium alone is never enough — you need all the minerals."
That's why Dr. May recommends AlgaeCal Plus to patients looking for a natural way to increase bone density.
I got a phone call from my doctor asking me, 'What's your secret?'
— Annie, Chatsworth, CA
AlgaeCal user Annie from Chatsworth, CA, is thankful she found AlgaeCal because, after two and a half years, her bone density is now "back to normal." And because AlgaeCal is 100% plant-based, it was gentle on her tummy with no adverse side effects.
AlgaeCal is the only natural product on the market that's been clinically shown to increase bone density. So if you're looking for a natural way to make your bones stronger – AlgaeCal isn't an option – it's the only option!
Which AlgaeCal is Right For Your Patients?
AlgaeCal bone health products have helped tens of thousands and earned the trust of medical professionals.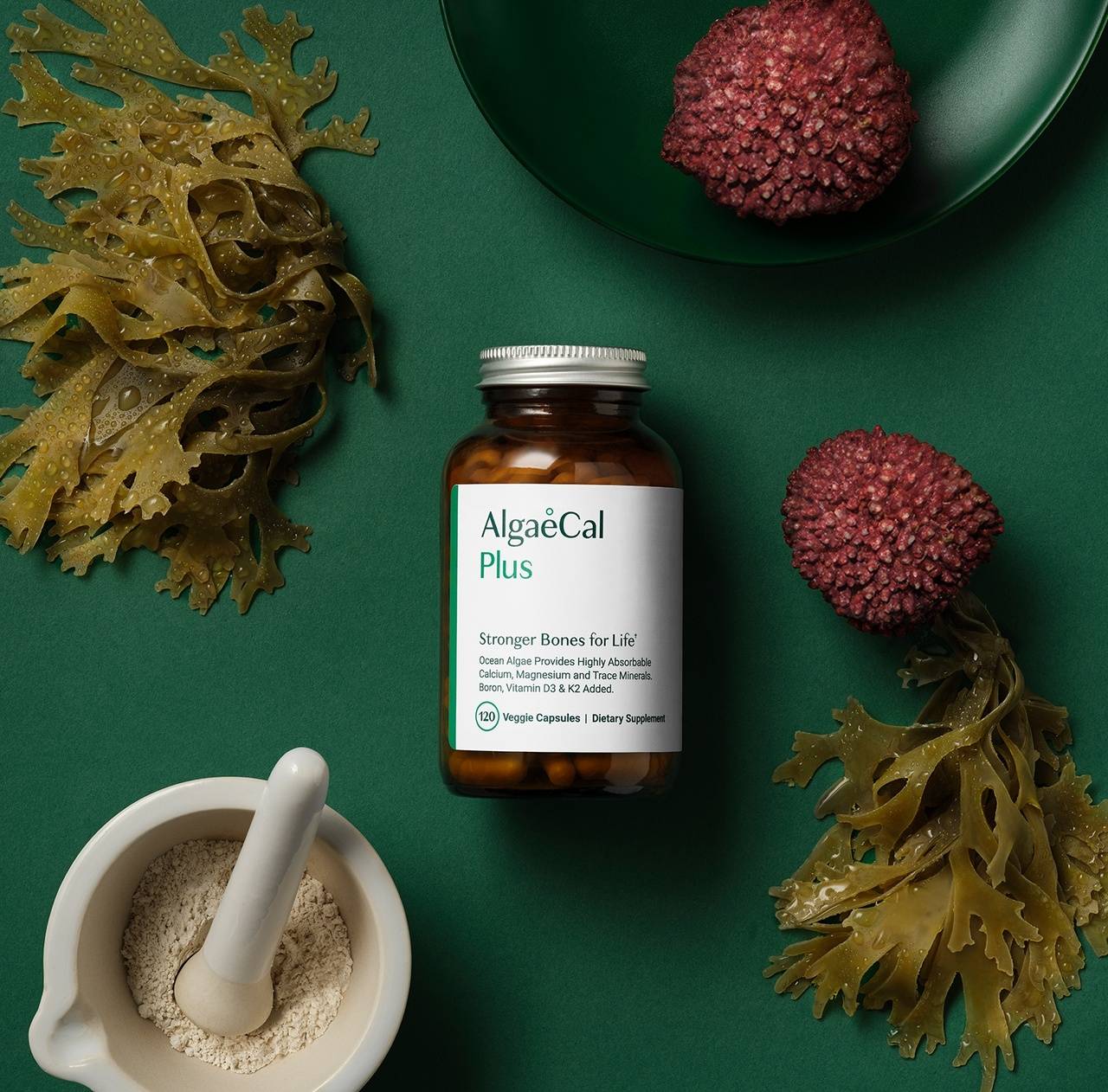 AlgaeCal Plus
Clinically Supported to Increase Bone Mineral Density
AlgaeCal Plus naturally contains 13 minerals essential for bone health. Plus, we add additional magnesium and boron, along with vitamins D3, K2 and C, in amounts found most effective based on our clinical trials.
Explore Formula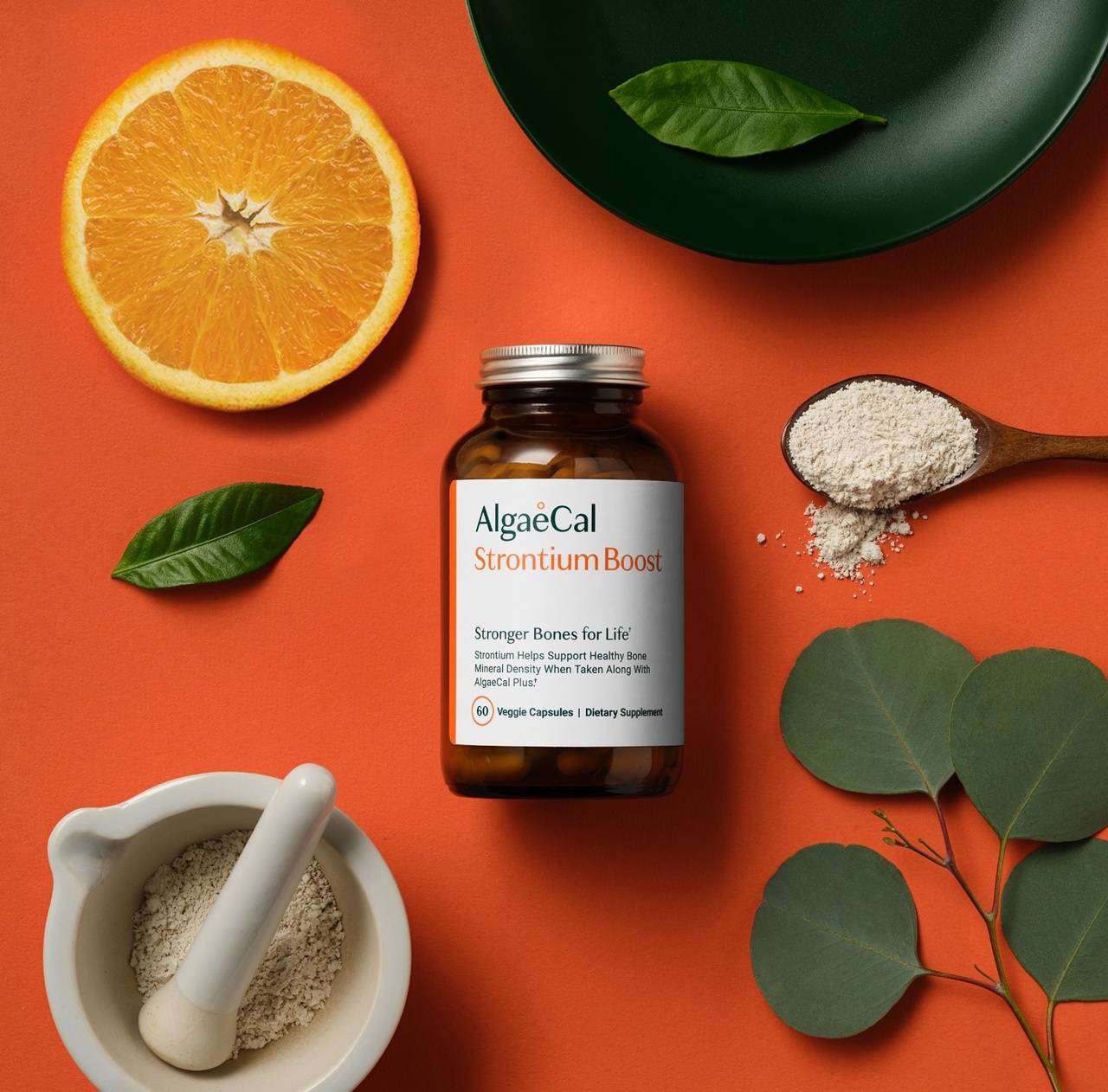 Strontium Boost
Increased the Bone-Building Effects by 3X in Clinical Studies
The common element strontium has shown promising results on bone architecture and strength. When combined with AlgaeCal, subjects achieved results 3 times as fast.
Explore Formula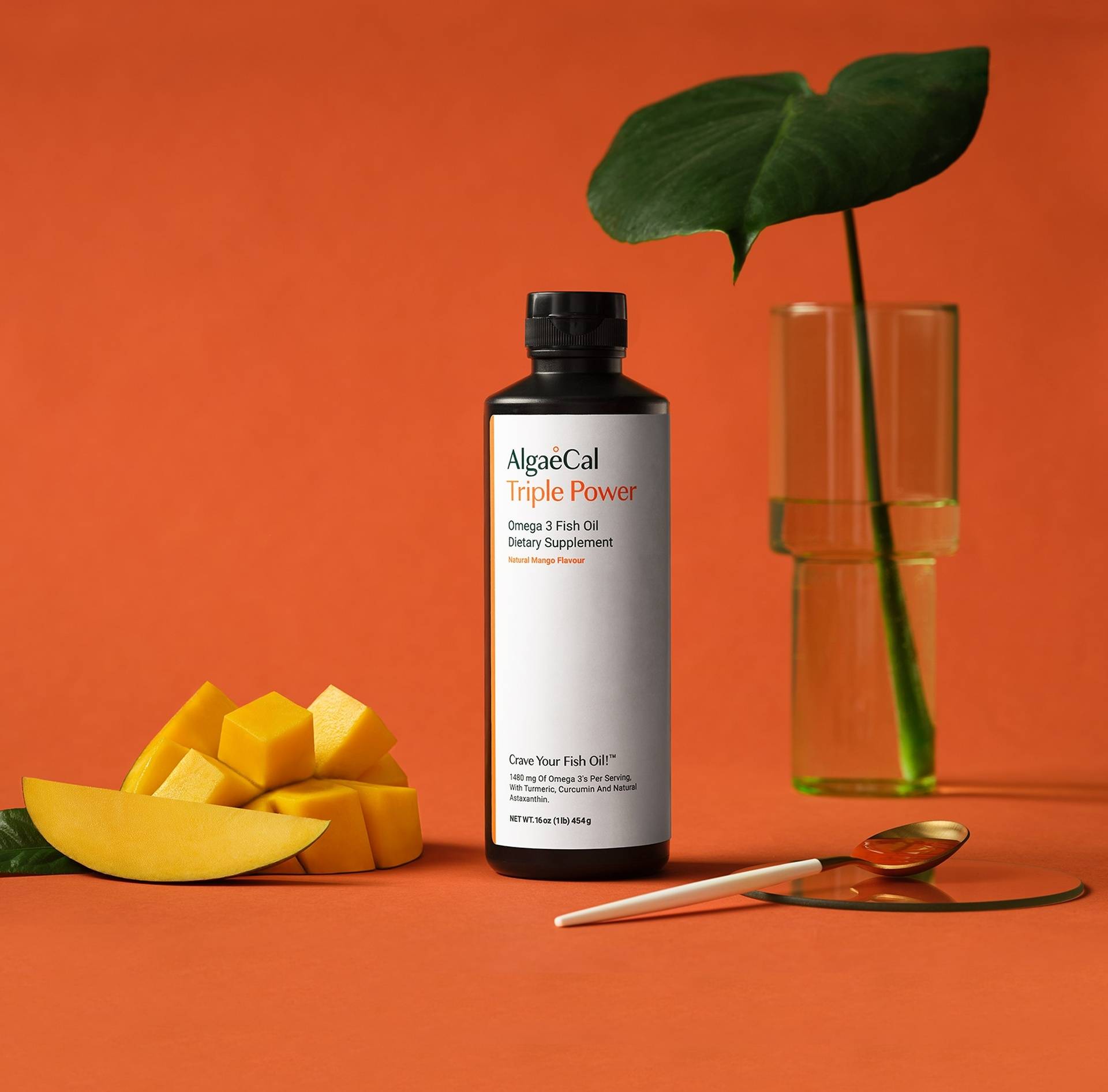 Triple Power Fish Oil
Supports Overall Cellular Health, Including that of Bones
Our unique mango-flavored liquid delivers 1200 mg of EPA and DHA, plus curcumin and astaxanthin for additional support. Our formula is emulsified to provide up to 300% better absorption than capsules or gelcaps.
Explore Formula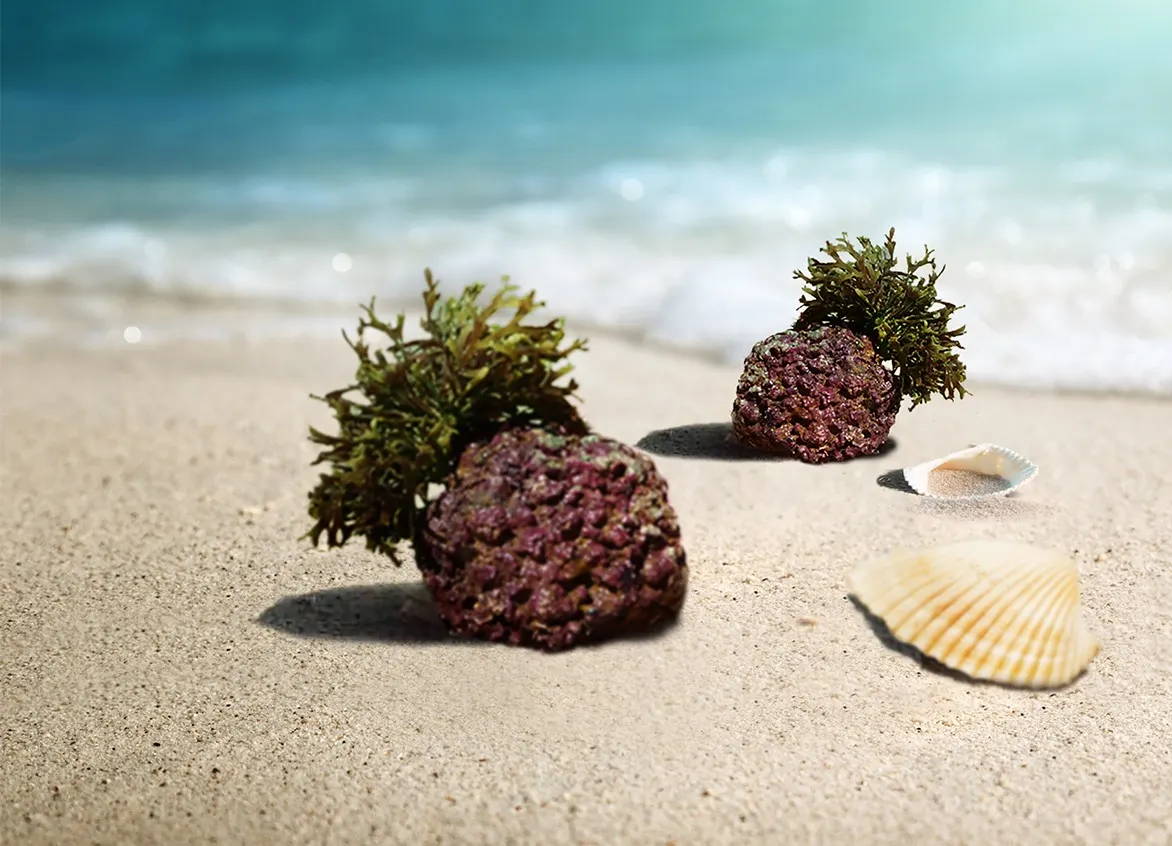 Questions? Our Functional Medicine Team has answers
Discover how AlgaeCal products work, learn the latest bone-health research, or get help ordering so you can support your patients. Schedule a free one-on-one training session with one of our consultants.