Ready to offer AlgaeCal in your practice? Simply apply below and we'll review your application, usually within 48 hours. If you need additional help, connect with our team.
Each of our Functional Medicine Consultants has a nutritional science background and decades of experience working with health care professionals to improve patient outcomes. Reach out today for personalized assistance.
Our Functional Medicine Team is Here to Support You!
Whether you want to review the latest bone-health research, learn more about AlgaeCal products or simply need help placing an order, contact our experienced team for quick assistance.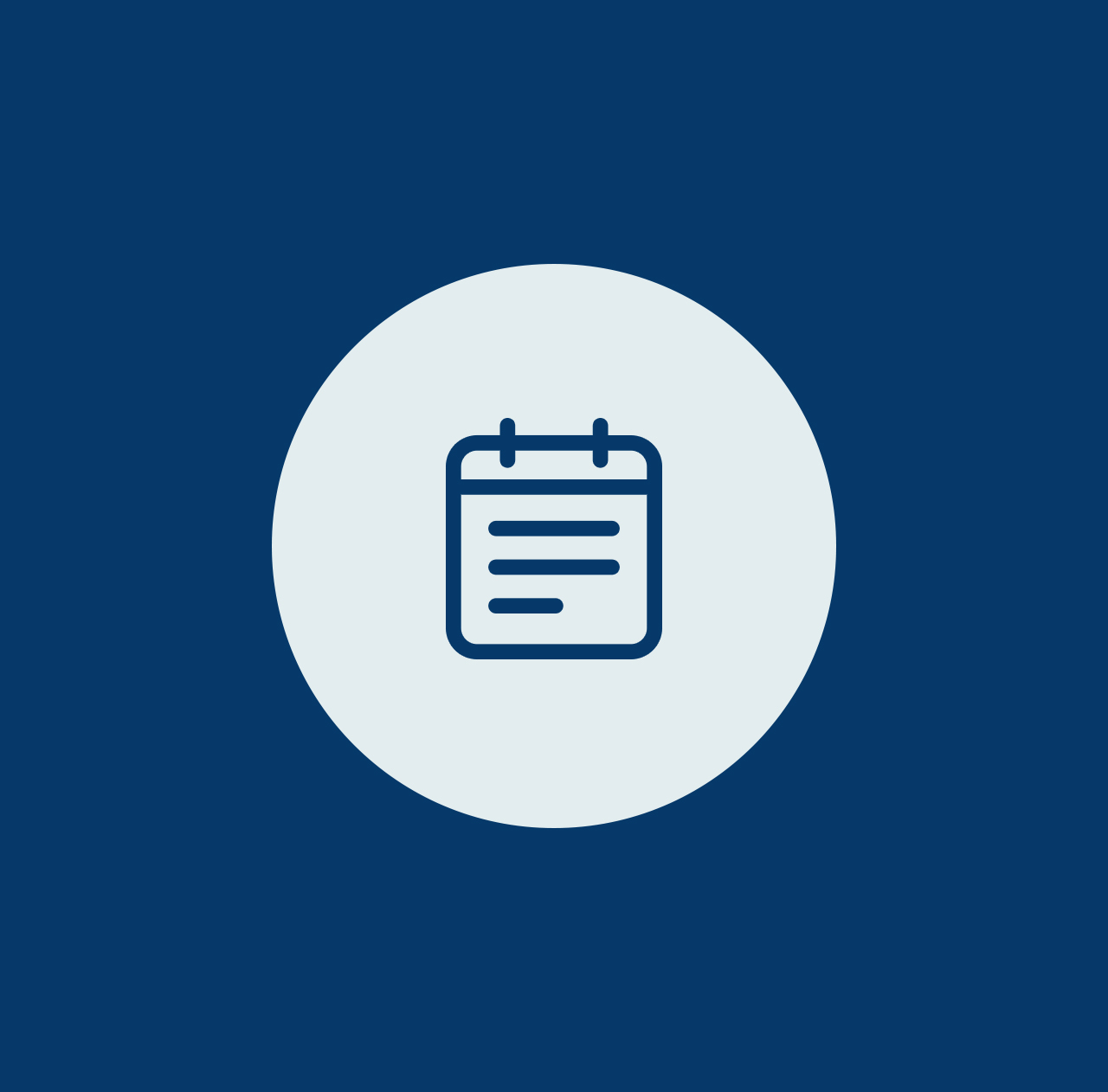 Schedule Free Consult
Get Custom Bone-Health Training
Discover the nutrients healthy bones need and how you can help patients improve bone density.
Schedule Free Consult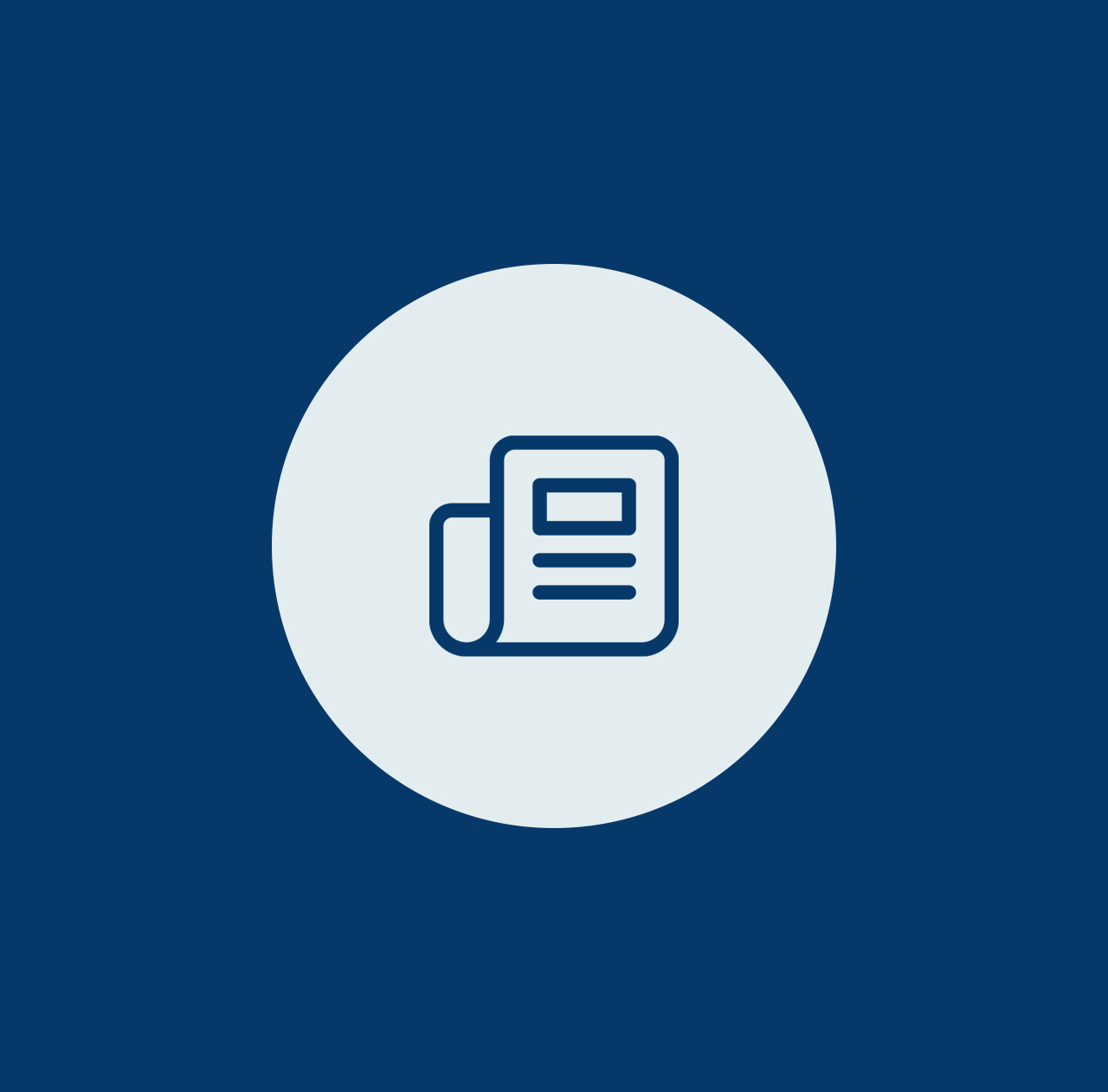 Send Contact Form
Get quick, reliable answers
Use the below contact form and our team will respond to your questions about our products, program and research.
Send Contact Form
Health Care Professional Contact Form
Please be as specific as possible in sharing your questions, concerns, or comments. We'll get back with you, usually within two business days. This form is for practitioners only. For consumer inquiries, reach us here.