Your Bone Health is Our Only Priority
Everyone at AlgaeCal is singularly focused on one thing — changing the way the world thinks about bone health. From the top down, every member of our team is dedicated to one thing — creating a world without fear of bone loss.
Meet the Man Who Started A Bone Health Revolution
AlgaeCal founder Dean Neuls' passion for all things bone health was born out of a desire to relieve a sudden pain he began experiencing in his own bones. Pain that kept him from doing the things he loved.
He wanted a better, natural alternative to calcium from crushed rocks. That's because traditional rock-based supplements could only slow bone loss — but Dean wanted calcium that could actually build new bone.
He found it on a beach in South America.
That's where he was introduced to an ocean algae that contains all 13 of the essential minerals scientifically shown to support healthy bones. That moment was the birth of AlgaeCal, and it changed the world of calcium supplements forever.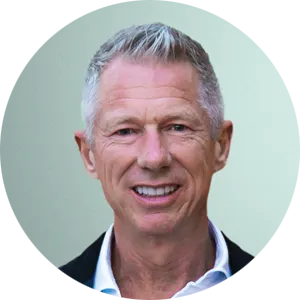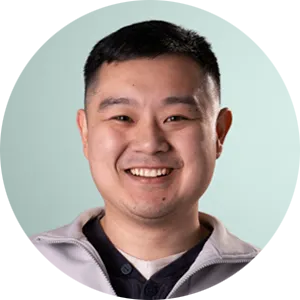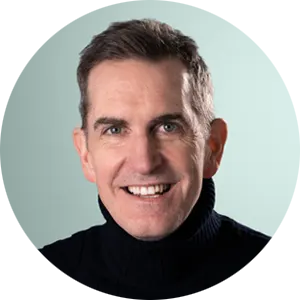 David Reeve
Chief Strategy Officer
We partner with the world's leading bone-health scientists
Prof. Didier Hans
Head of Research & Development Center of Bone Diseases, Lausanne University Hospital CHUV, Switzerland
Dr. Liz Lipski
Professor and Director of Academic Development, Nutrition programs in Clinical Nutrition at Maryland University of Integrative Health.
Dr. Loren Fishman
Medical Director of Manhattan Physical Medicine & Rehabilitation and Founder of the Yoga Injury Prevention Website.
Lara Pizzorno
Best-selling author of Healthy Bones Healthy You! and Your Bones; Editor of Longevity Medicine Review, and Senior Medical Editor for Integrative Medicine Advisors.